Research & Teaching Staff
Sven Janßen, B.Sc.

Jan Behrends, B.Sc.
Jannik Franssen
Dennis Jongbloed
Maresa Schulte

Alischa Thomas, B.A.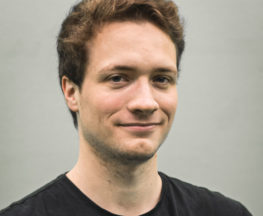 Leonard Meyer develops training applications in virtual reality focusing on the improvement of human computer interfaces to allow a wider range of people to use VR for their purposes. Currently, a special interest lies in the simplest possible creation of custom VR content t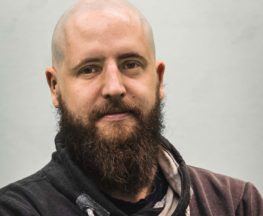 Media Technology Engineer
Lars Pastoor is a 3D Artist and Engineer for Media Technology. His field of work consists of look development and 3D modelling for VR training applications and the creation of 360 degree virtual training applications.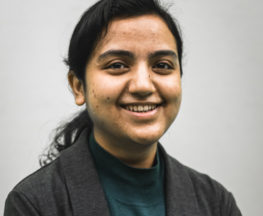 Yusra Tehreem is a Marie Sklodowska-Curie researcher for ETN-CHARMING project. Her objective is to explore the potential of Virtual Reality for the advanced training of employees in the field of chemical industry.