Research & Teaching Staff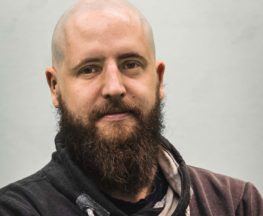 Media Technology Engineer
Lars Pastoor is a 3D Artist and Engineer for Media Technology. His field of work consists of look development and 3D modelling for VR training applications and the creation of 360 degree virtual training applications.
Sven Janßen, B.Sc.

Jan Behrends, B.Sc.
Jannik Franssen
Dennis Jongebloed
Laura Meiser

Ruwim Merling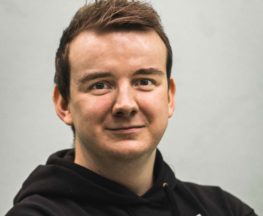 Research Associate (2019-2023)
Jonas Blattgerste is a Human–Computer Interaction Researcher and Augmented & Mixed Reality Developer. He was affiliated with the Mixality lab from 2019 to 2023, and researched handheld and head-mounted Augmented Reality training applications.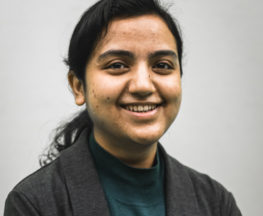 Research Associate (2019-2022)
Yusra Tehreem is a Marie Sklodowska-Curie researcher for ETN-CHARMING project. Her objective is to explore the potential of Virtual Reality for the advanced training of employees in the field of chemical industry.